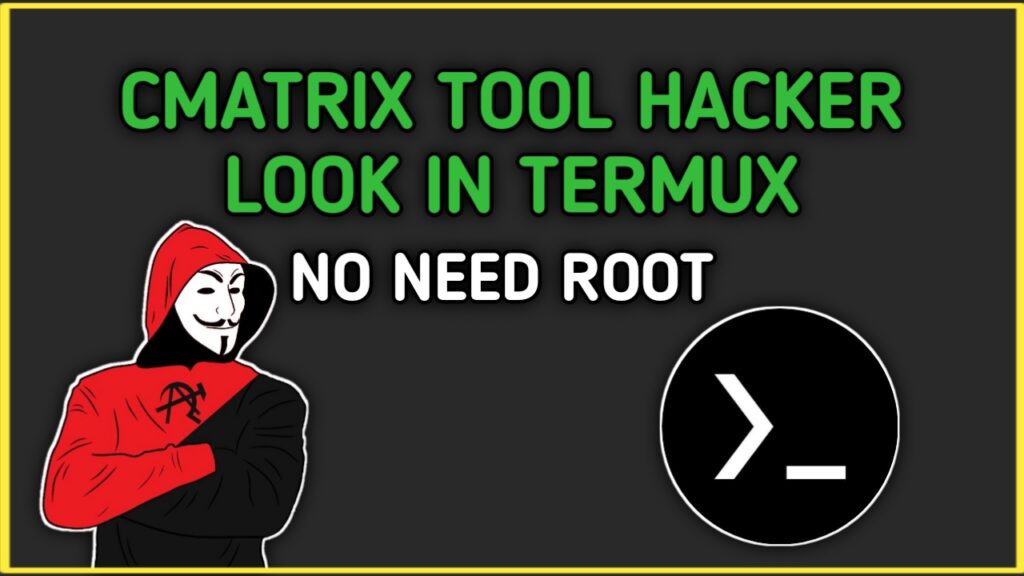 Make matrix effect in termux ..hacker look in termux. Make Hackers interface in your Termux. Noo Root required.
Available for Termux
Installation :
$ apt update && apt upgrade
$ apt install cmatrix
usage :
Type cmatrix to start matrix effect:
$ cmatrix
Now enjoy from watching cmatrix effect…
SHARE THIS WITH YOUR FRIENDS.
:-THANKS FOR READING.♥
FOLLOW US FOR MORE…