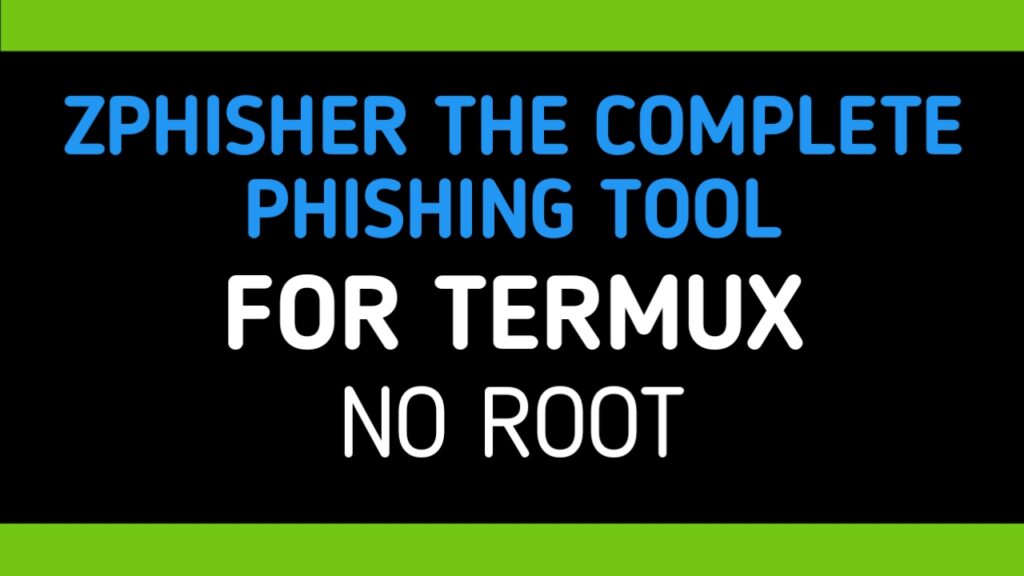 A beginners friendly, Automated phishing tool with 30+ templates. with the use of following commands we can generate Fb, Paypal, Gmail and 30+ social media Phishing urls. this tool is no required Root access, its works in Root and Non Root devices.
Available for Termux.
Installation:
$ apt update
$ apt upgrade
$ apt install python
$ apt install git
$ git clone git://github.com/htr-tech/zphisher.git
Change to cloned directory and run:
$ zphisher.sh
$ cd zphisher
$ bash zphisher.sh
On first launch, It'll install the dependencies and that's it. Zphisher is installed.
Now they giving you a link and send that to your victem, use it for fun…
SHARE THIS WITH YOUR FRIENDS.
FOLLOW US FOR MORE.
:-THANKS FOR READING.♥