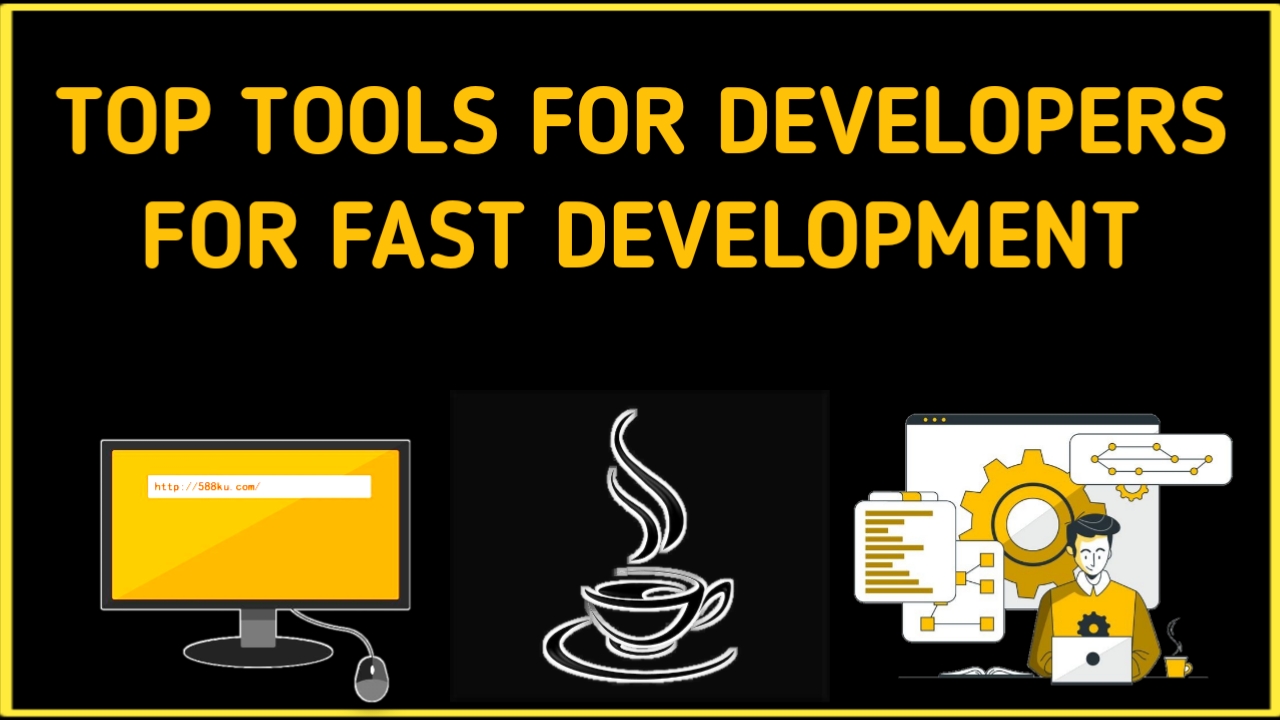 TOP TOOLS FOR FAST DEVELOPMENT:
Top Tools for developers to do fast development, these tools are very important for every developer:
1.Azure ML-Studio
(https://studio.azureml.net/)
2.Google Colab for ML (https://colab.research.google.com/)
3.Google Cloud-Lab
(https://www.qwiklabs.com/)
4.IBM Watson (https://www.ibm.com/watson/products-services)
5. Gitub Developer Packs
(https://education.github.com/pack)
Thank you for reading! Try these out too:
.HACK WHATSAPP BY OTP VERIFICATION THROUGH TERMUX
.THE TOP 10 HACKING APPS IN 2022
SHARE THIS WITH YOUR FRIENDS.
FOLLOW US FOR MORE…